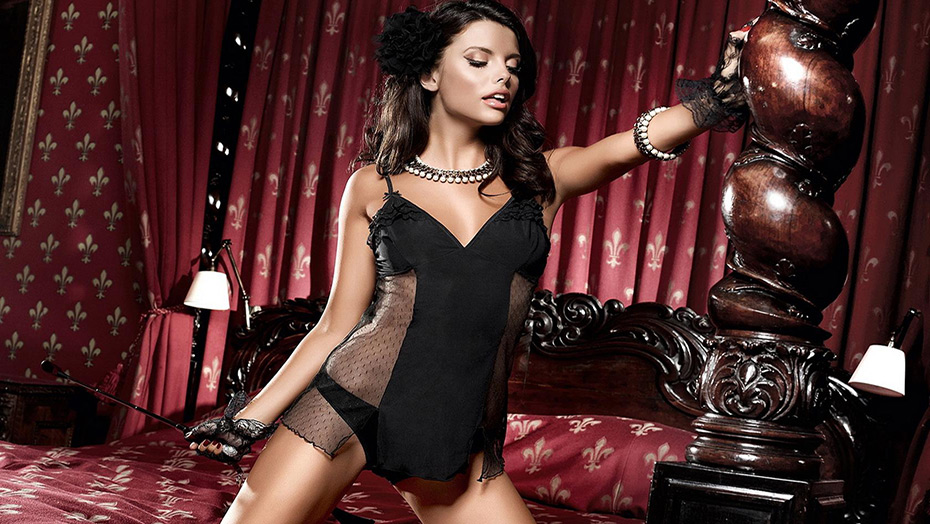 The idea of ​​female dominance is the erotic fantasy of many men. However, only a few are able to admit to the languid expectation of a cocktail of pain and pleasure. Yes, and the Lady is not given to be every lady. After all, the combination of superiority, arrogance and irresistible appeal is a gift.
Erotic massage salon "Ecstasy" offers to try more than role-playing games – erotic massage of the Lady. These are the most extreme sensations you have ever experienced!
Mistress services. Break the taboo!
Strict lady is a source of power, strength and sexual desire. This is pure desire embodied in human form. Ruthless, inexorable and demanding, she plays with feelings, makes her play the role of a slave and drown in the fireworks of feelings.
BDSM massage – sexual arousal without rules and restrictions.
Can you please the lady? Will you feel what her satin skin craves? Or will you be punished?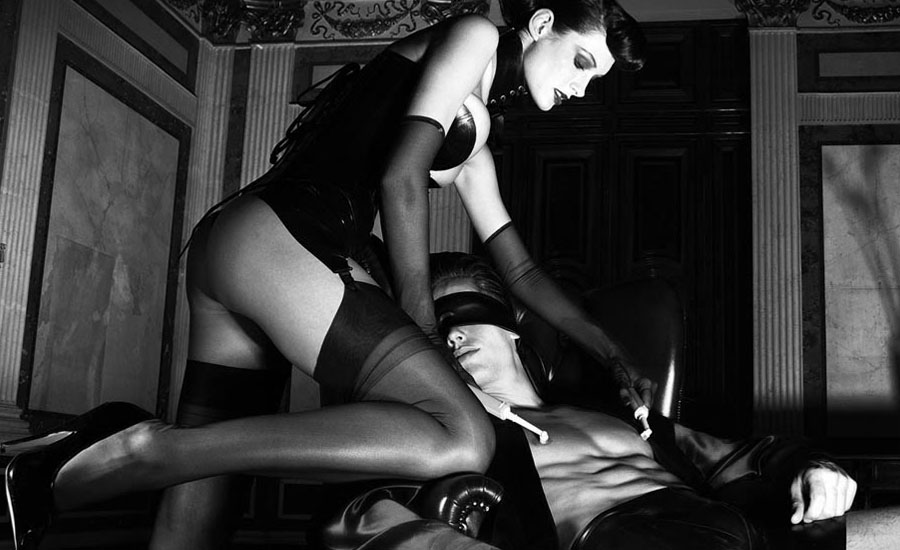 We suggest you to plunge into the world of BDSM. This is a completely new universe where pleasure walks alongside pain, and desire is complemented by shame and punishment. A world in which fears are worth nothing. And the only condition is the desire of the Lady. After all, the will of the Lady is not discussed. They require immediate execution, without a hitch for reflection or hesitation. Only unconditional submission can soften her ardor.
What is the massage of the lady?
To describe it, 3 words are enough – command, submission and punishment. Madame is harsh and ruthless. Noticing sexual desire in her eyes, she languishes the man to the last. To humiliate, act up and point out. It is extremely difficult for her to please.
And perhaps in the process of sexual games, the Lady will want more than a simple massage. For example, lash, punish or massage the prostate. Get ready for anything. After all, the lady is inexorable and adamant.