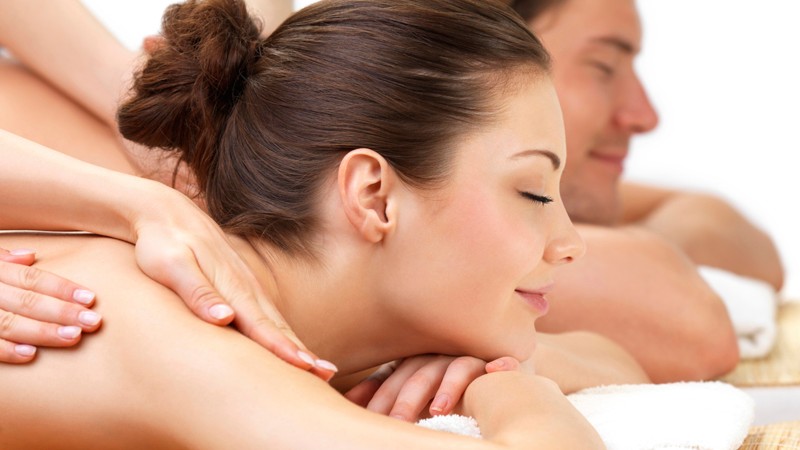 Experience the full sensations and harmony of the body in a partner massage for couples.
In this kind of massage there are no strict rules and settings that must be followed necessarily – here are just tips and tricks. However, massage for couples is an unconditional mood for a partner, his abilities, his strengths and weaknesses, his mental and physical condition.
"She listens to him, literally feels it with her fingertips, gives him true pleasure, helps to get rid of his tiredness, contributes to the highest bliss. And if there is a desire, he can prompt him to further caresses. " All this is the same erotic massage for couples. Its main task is to get rid of muscle and psychological overload in everyday bustle. Your charming partner wants to erase traces of everyday irritation and stressful situations from the face and body of her Partner, wants to return Him to a state of harmony, to give him a particle of much-needed empathy and understanding, to fill the cup of joy of life.
Erotic massage Kiev awakens freedom of feelings, with its help it is possible to "turn off" sometimes unnecessary interference and constant control of the mind – it allows a person to express himself with the help of bodily sensations. In addition, he exempts from sexual taboos and all kinds of clichés in performances. It relieves stereotypes from routine and inveterateness, drives away routine and monotony. It allows you to frankly tell your partner your desires and not be afraid of bodily joy.
Agree, perhaps, nowhere else will you find a more favorable situation than partner erotic massage. Both partners are in an excellent mood, free and relaxed, like never before. You are ready to open up to each other, openly and sincerely open up – all this contributes to the atmosphere of intimacy, and it, unfortunately, rarely arises on the path of life. You will discover a state where you will not worry, expressing sincerely your feelings, instantly reacting with exclamations or words. After all, you know that an escaped groan of pleasure, or the sweet sensations of sexual arousal from stroking, will not become an obstacle to expression – there is no place for shyness.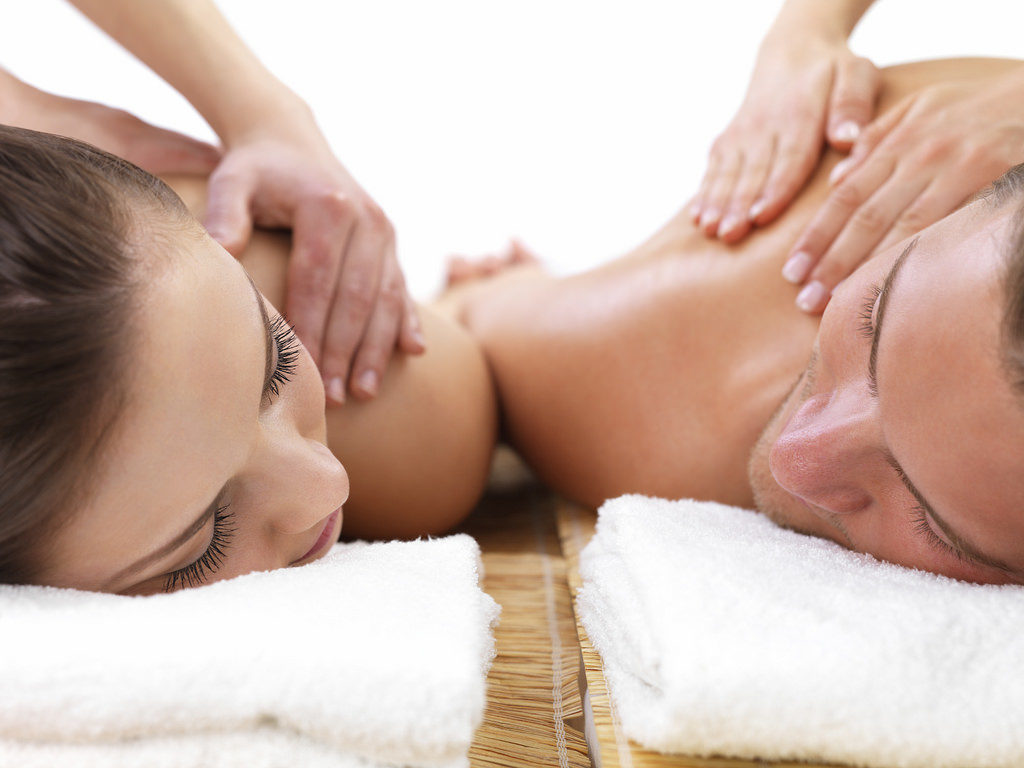 Perhaps, with the help of your sensual discoveries in our salon, you and your partner are said to get a taste and be able to awaken or literally revive the Desire.
The purpose of body massage in Kiev is different – it is temptation and undisguised sensuality. You can apply not only the tenderness and sensuality of your hands, but also your lips, tongue, hair, your breathing, as well as an air feather or your own body. Contact with bodies acts on partners, one might say, electrically.
The elusive touch of your fingertips, like etheric breathing, will lead you through the body of your partner. At the same time, do not avoid anything – do not miss the most piquant and desired sites. It is appropriate and no less important than in the "usual" massage for two, the following: the genitals are not a "taboo" zone, there are no "closed territories" that should be avoided, be sure to ignore them.
The previously random excitement that arose during massage for a couple is now desirable. If your partner's body is trembling, a pleasant frost on the skin appears for a reason … These eloquent signs of pleasure speak of vivid sensations: he feels you with all the cells of his body. Touch His skin gently with his tongue, alternately gliding over it, languidly, slowly, then accelerated. You will be surprised to find that there are a lot more erogenous zones on the skin than you have ever imagined. The inner side of the auricles, as well as their surface, all the secret corners of the neck, especially the hair, the skin near the nipples of the man, buttocks, popliteal hollows and hips, the inner side of the forearm, palms and especially the skin between the fingers.
All these "intimate" zones for him at the moment will respond responsively to your every touch. If you wear a hairstyle of long hair, then your partner is especially lucky: after all, hair can also become an object of pleasure. Indulge His body with your hot, wet breath, kisses, ambiguous hugs and light nibbles.
In erotic massage, it is customary to use all the methods and means known to you. There are no forbidden actions: do everything that will please both. A deep look into the bottomless eyes of the partner, many small gentle kisses on the face, an exciting whisper in the ear …
Once again, back to the conversation about intimate areas: if in a massage for two it was possible to touch them in passing, not as sexy as gentle, then now do not hesitate to excite your partner (partner). You can tease Him by first forbidding you from moving at all. Do not even allow hugs from His side. The genitals are interconnected with all other body systems, because they are not isolated from the body. Therefore, your sincere touch will not fail to cause pleasant sensations throughout the body.
The main share of excitement is our imagination. Therefore (perhaps this will be a kind of surprise for you) the most important erogenous zone of a person is his brain. In other words, you and your partner are at the mercy of imagination and fantasy. They, in turn, depend on your actions in relation to each other.
If the need for tenderness and affection is not realized for a sufficiently long time, this erotic massage for couples massage can provide you with such tangible relaxation and satisfaction that in this case, an orgasm will not be so necessary. You just need a calm hug for some time, before returning to your usual activities and concerns.
However, if the need for sexual actions arises, now, for this, perhaps the most appropriate moment: your bodies are obedient and elastic, saturated with blood, both of you are so close to each other than ever before. Therefore, nothing can stop you in this amazing journey.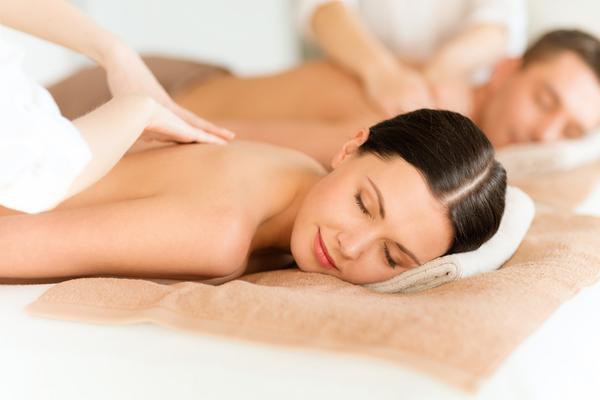 The time after the massage seemed to be created specifically for experimentation, a love game, for testing everything unusual, new, unknown … We never get tired of wondering how beautiful our life is, after all! Massage for two can quench the fullness of the thirst for warmth and tenderness. It is important to give each other such joy as often as possible. This helps your body sing, you will remain in a pleasant sensation of excitement, or, conversely, true peace will come. Give your partner (partner) all the dedication and unlimited imagination.