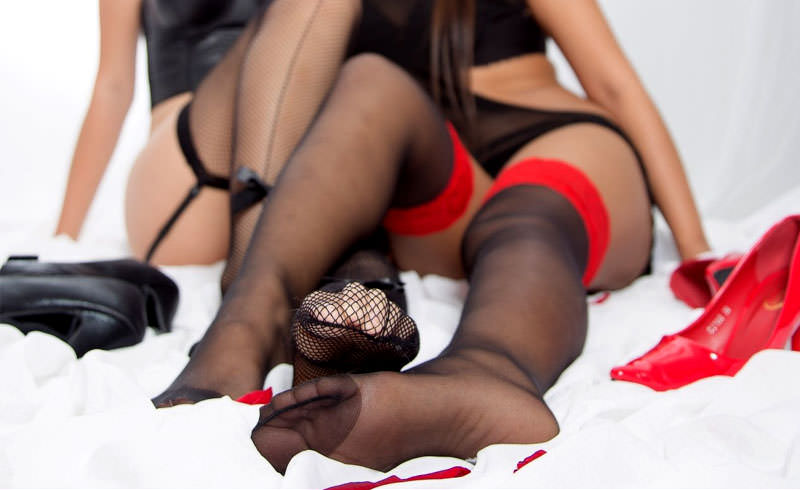 What is a foot fetish?
Foot fetish is a type of sexual attraction, the main object of which is the feet. Among all directions, this direction is the most popular.
Most often we are talking about women's feet. A fetishist may like the look, smell, or taste of a partner's legs. Also associated with the foot fetish is an increased interest in girls in stockings, high-heeled shoes or other shoes with an open toe.
It is generally accepted that a foot fetish is associated only with the legs of women. However, interest in the feet also affected men. Today, many girls say that they pay attention to men's legs.
Types of Foot Fetish
One of the most common types of foot fetish is foot work. It involves stimulating the erogenous zones and genital organs of the partner's feet. May be active or passive.
Many foot lovers like licking and sniffing their feet. It all depends on the unique characteristic that excites a person. If it's a smell, then Fitsniffing would be a great option. And connoisseurs of taste of the feet will bring pleasure Fitling.
Trampling. Feel the warmth of your partner's feet as you step through your body.
FootJob – caressing the genitals with the feet.
Foot massage – relaxing, exciting and exciting erotic massage of Kiev feet. It is the final stage of the session and ends with a bright, languid and irrepressible erotic massage. This combination is guaranteed to transfer to the world of orgasm, pleasure and sensuality.


Erotic massage salon "Ecstasy" – a place of true pleasure
Is your soul looking for pleasure? Want to find a place where pure sexual pleasure reigns? Would you like to know true bliss? "Ecstasy" – a haven for the most daring sexual fantasies and thoughtless aspirations.
We offer all kinds of erotic massage. Among them are traditional, for the most modest customers, and absolutely incredible, capable of turning the head of even the most sophisticated person.
We guarantee complete anonymity and safety of personal information of customers. Because what happens in Ecstasy remains forever in these walls.